We put our mission to work.
Career Support Systems (CSS) promotes independence and self-sufficiency by delivering an array of exceptional community-based employment supports.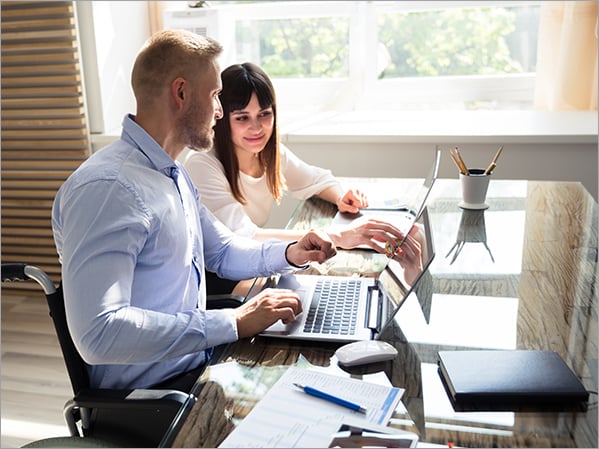 We help people with barriers to employment find jobs and stay productive in the workforce.
CSS is a private, nationally-accredited provider of community-based employment and support services for people with disabilities or obstacles to employment. Founded in 1993, CSS has built its reputation by focusing on under-served populations who require intensive supports to succeed in the competitive workforce. We design and deliver an array of highly individualized job placement services and a full range of complementary employment support services. As a highly flexible and customer-driven organization, we're dedicated to achieving strong outcomes in close partnership with our customers.
Our workforce services include:

Supported Employment
Customized Employment / Discovery Services
Job Coach Training Services
Job Development
Job Placement
Employment Exploration Situational Assessments
School to work Transition services

DD Waiver Individual SE
DD Waiver Group Option SE
TANF Employment Supports
Independent Living Skills Training
WISA SSI / SSDI Benefits Advocacy
Ticket to Work Employment Network Services
By the Numbers
49
State and local community partners who refer to CSS
52
Statewide average job placements per month