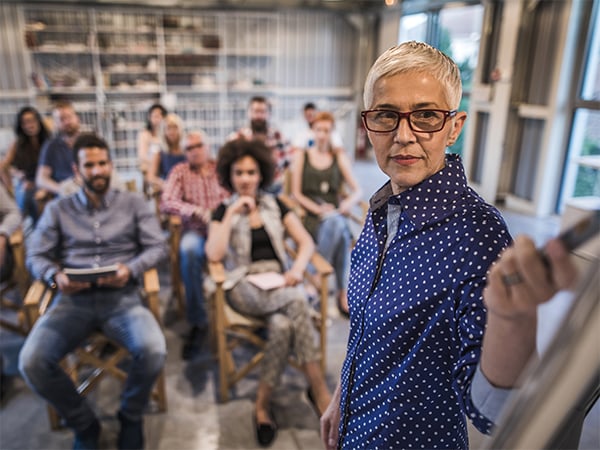 What is the Ticket-to-Work program?
It is not always easy entering or re-entering the workforce, especially if you are also experiencing a significant disability. Fortunately, you can receive free support and assistance from the Social Security Administration's (SSA) Ticket to Work program.
Ticket-to-Work connects you with free employment services to help you decide if working is right for you, prepare for work, find a job or maintain success while you are working. Your "ticket" is considered an agreement between you and the SSA approved service provider(s) assisting you in your career/employment goals. These service providers are called Employment Networks (EN), and each is equipped to address the unique needs of jobseekers with disabilities.
Career Support Systems has partnered with the American Dream Network to provide administrative support to our TtW program.
If you are age 18 through 64, and receive Social Security Disability Insurance (SSDI) and/or Supplemental Security Income (SSDI) benefits because of your disability, you are eligible to participate in the Ticket-to- Work program and its free.
The American Dream Employment Network (ADEN) is a solution-oriented administrative Employment Network (EN) model. We provide technical assistance and training to employment service providers, such as American Job Centers, Employers, Community Rehabilitation Providers and other interested Community Partners, from across the country, providing high quality services to Social Security disability beneficiaries through Social Security Administration's (SSA) Ticket to Work program.

For more information about our TtW program please contact us at info@careersupport.net