CSS TANF Employment Services
Career Support Systems (CSS) has been providing high-quality employment support services and job placement services to TANF recipients with complex barriers to employment since 1999.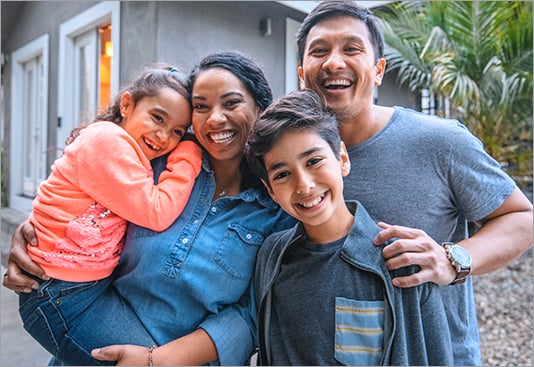 In partnership with the Virginia Department of Social Services (VDSS) and numerous local Departments of Social Services around the State CSS has been an innovator in making our services available to underserved populations and underserved localities.
With the recent addition of two new grants from the Virginia Department of Social Services, we are also  able to deliver these same employment supports to current and former participants of Temporary Assistance for Needy Families (TANF) and to those families with incomes at or below 200% of the Federal Poverty Level.  
We currently have nearly 50 Community Partner Agencies who can refer individuals to our grant funded employment programs.
Services include:

Supported Employment
Job Placement
Independent Living Skills Training
Job Retention Services
Targeted Outreach
Re-Entry Employment supports for Ex-offenders

Customized Employment
Job Coach Training Services
Situational Assessment Services
Vocational Case Management
WISA SSI/SSDI Benefits Advocacy
Ancillary services related to poverty issues